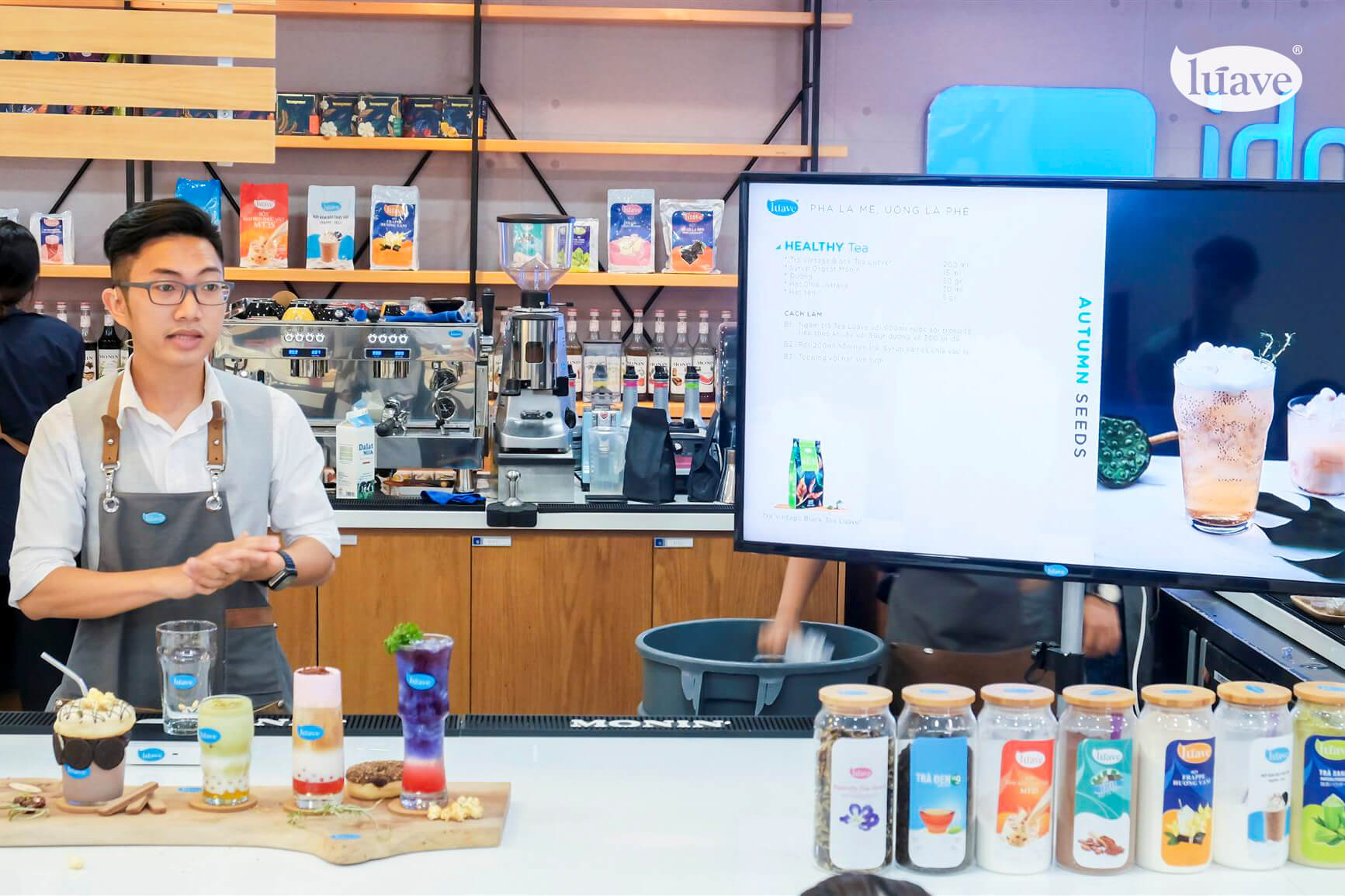 25 Jul

Workshop: Luave Powder – Aumtumn Symphony

On 19th of July, Luave organized a workshop to celebrate autumn – Autumn Symphony. Luave BID team create collection including 5 recipes, with Luave powder and tea ingredients.

This autumn, we're about to launch a collection 8 authentic flavours of Taiwan milk tea with hope to provide full solutions for you business.

Đến hẹn lại lên, buổi workshop ngày 19/7 vừa qua tại IDObar với chủ đề AUTUMN SYMPHONY đã diễn ra thành công tốt đẹp trong không khí vô cùng vui tươi.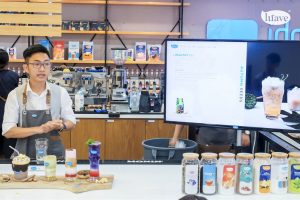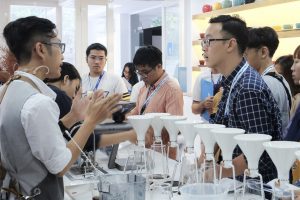 Khách mời bày tỏ sự thích thú với những thức uống layer – xu hướng của mùa thu năm nay
Những thức uống xinh đẹp này ứng dụng từ các sản phẩm quen thuộc của Lúave như Hoa Đậu Biếc sấy khô, Bột Matcha, Bột Cacao, Bột FR33, Milk Foam…
Ngoài ra, buổi workshop còn bật mí dòng sản phẩm mới Lúave Tea sẽ được ra mắt vào tháng 8 với nhiều hương vị đặc sắc góp phần làm phong phú hơn cho bộ sưu tập trà của Lúave.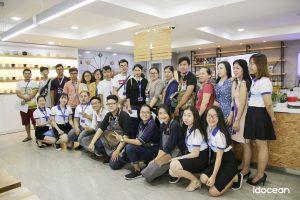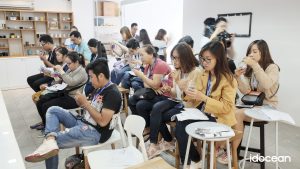 Cảm ơn khách yêu đã luôn tin tưởng và đồng hành cùng các sản phẩm Luave trong suốt thời gian qua
—————————
PHA LÀ MÊ, UỐNG LÀ PHÊ